About the Festival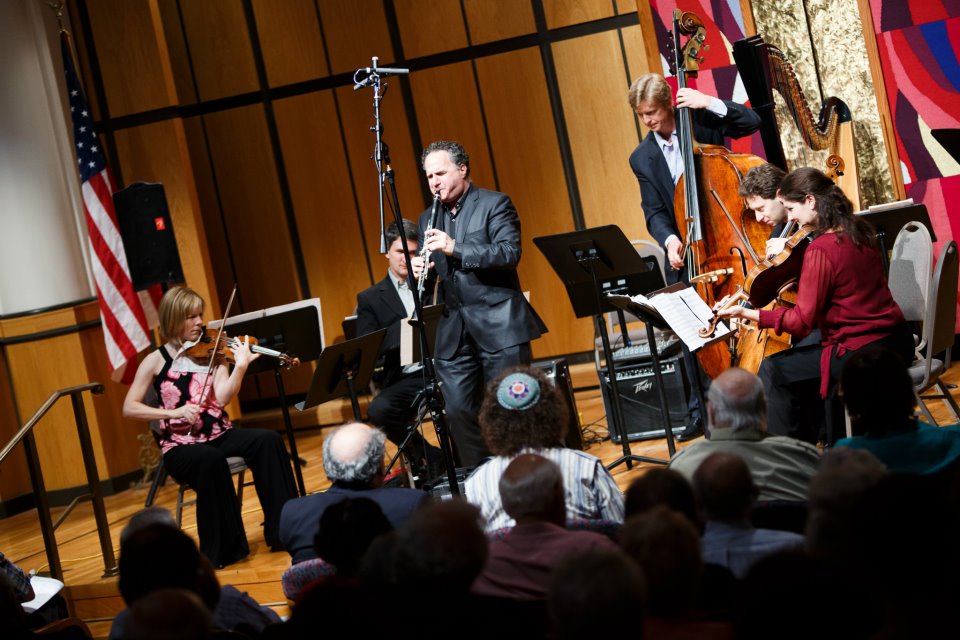 Praised as 'one of the highest-quality concert series in town' by The Pittsburgh Tribune-Review, The Pittsburgh Jewish Music Festival was founded in 2004 by the cellist Aron Zelkowicz. In its eleven seasons, the Festival has programmed over 130 pieces of classical chamber and orchestral music inspired by Jewish traditions.
The recordings on our CD series, "Russian Jewish Classics", represent a multi-year project devoted to the St Petersburg Society for Jewish Folk Music and its affiliated Russian composers. Future albums are projected in a Toccata Classics series that will shed new light upon these masters of Jewish art-music.
The Festival has culled its live performances from Israeli, American and Canadian composers, Yiddish and Hebrew art-song, liturgical repertoire and secular contemporary and multicultural works. Many concerts have incorporated multimedia elements, in particular a fully staged production of The Dybbuk: Between Two Worlds, a chamber opera by Ofer Ben- Amots directed by Aron Zelkowicz and with choreography by Joan Wagman. The Festival has commissioned major contributions to the Jewish classical genre from composers David Cutler, Nizan Leibovich, Judith Shatin and David Stock. Featured and in-residence composers have included Srul Irving Glick, Nizan Leibovich, Lucas Richman, Yuval Ron and Judith Shatin.
The Festival musicians are the highest-calibre local professionals; players for the orchestral and chamber-music concerts include members of the Pittsburgh Symphony Orchestra, the Pittsburgh Opera and Ballet Orchestras, and faculty members of the music departments of Carnegie Mellon and Duquesne Universities. Each season has also included special guest soloists, such as the clarinettist David Krakauer, mezzo-soprano Mimi Lerner, cantor Shira Adler, violinists Andrés Cárdenes and Noah Bendix-Balgley, percussionist Tim Adams, the ensembles Brave Old World, Andy Statman Trio, Steel City Klezmorim, Chatham Baroque, Brio, Zohar Chamber Singers, Oakland Girls' Choir, Ortner-Roberts Duo and popular artists and bands like ESTA, Neshama Carlebach, Joshua Nelson's Kosher Gospel and the Sarah Aroeste Band.
The Pittsburgh Jewish Music Festival is a professional organization that raises its funds as a project of its fiscal sponsor, the Jewish Federation of Greater Pittsburgh. PJMF's co-sponsors have included Temple Emanuel of South Hills, Rodef Shalom Congregation, Temple Sinai, the Agency for Jewish Learning, and JCC of Greater Pittsburgh.
The Vision of the Jewish Federation of Greater Pittsburgh is to have a thriving, vibrant, and engaged Jewish Community. In order to accomplish this we raise and allocate funds and build community locally, in Israel, and around the world.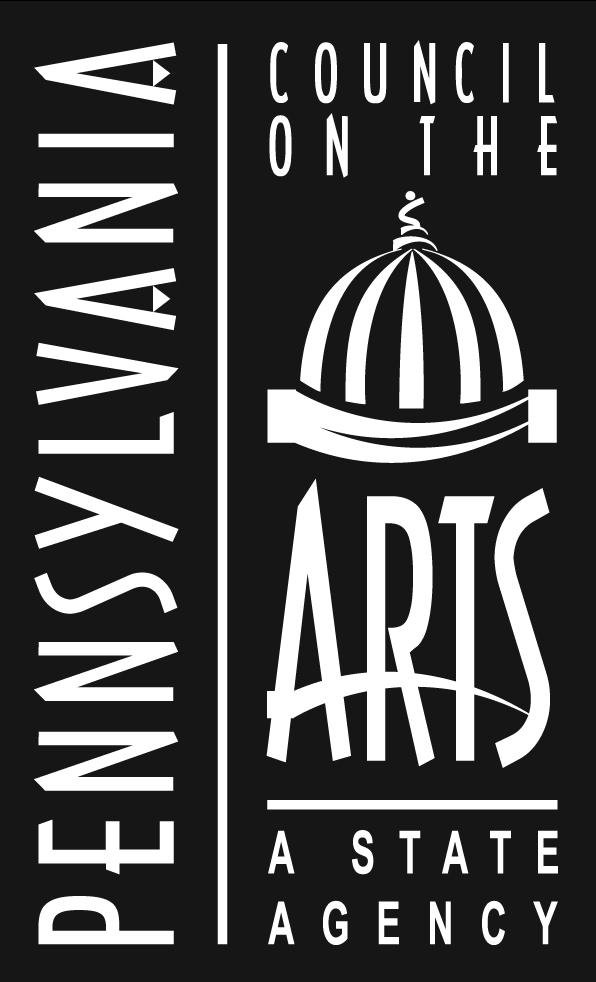 This project was made possible through the Pennsylvania Partners in the Arts (PA Partners) program of the Pennsylvania Council on the Arts (PCA), a state agency. It is funded by the citizens of Pennsylvania through an annual legislative appropriation, and administered locally by the Greater Pittsburgh Arts Council. The PCA is supported by the National Endowment for the Arts, a federal agency.

The Heinz Endowments support efforts to make southwestern Pennsylvania a premier place to live and work, a center of learning and educational excellence, and a home to diversity and inclusion. Committed to helping its region thrive as a whole community- economically, ecologically, educationally, and culturally- the foundation works within Pennsylvania and elsewhere in the nation to develop solutions to challenges that are national and even international in scope. One of the largest and most innovative independent philanthropic foundations in the country, the Endowments awarded over $53 million in grants in 2004.