LEO ZEITLIN: YIDDISH SONGS, CHAMBER MUSIC AND DECLAMATIONS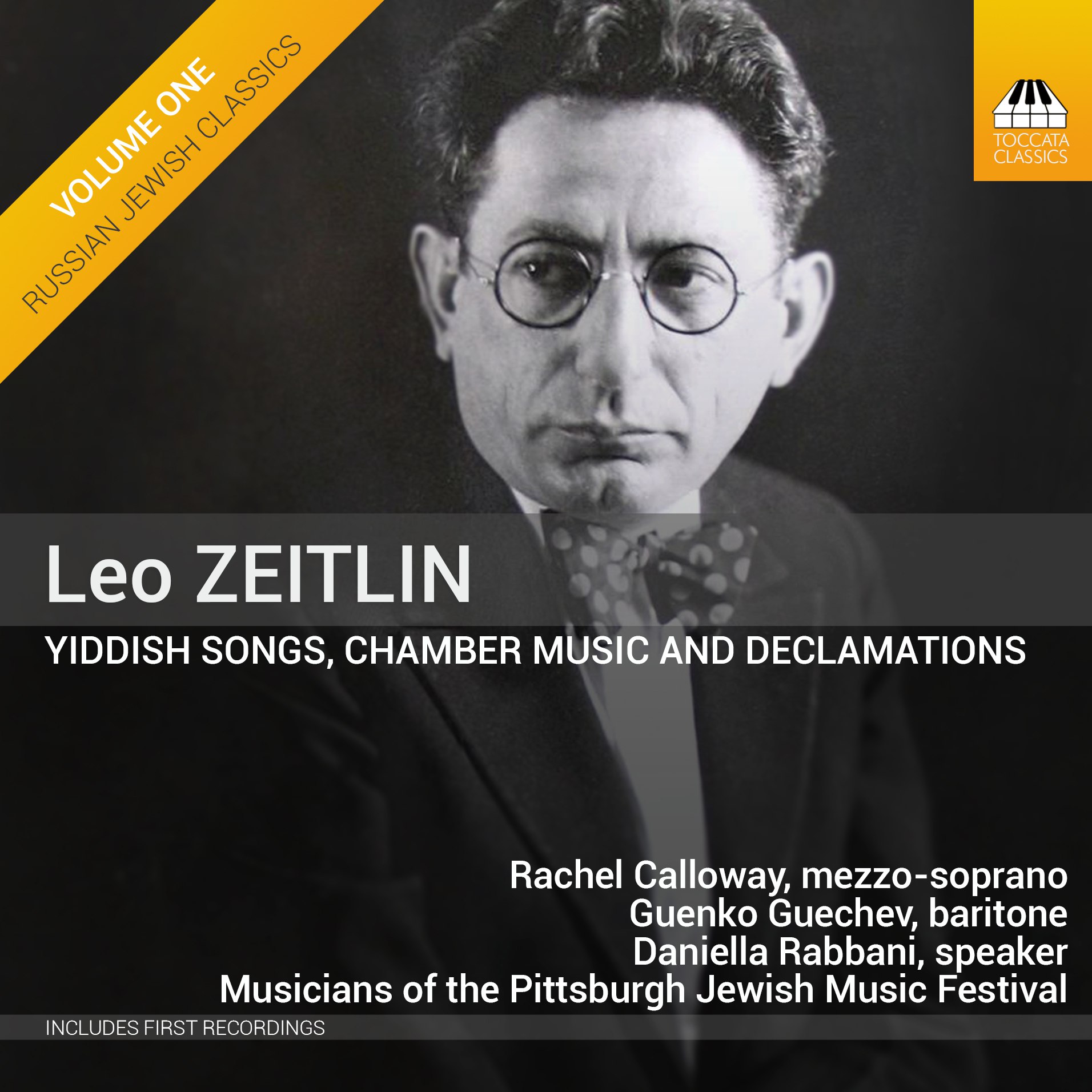 A member of the Society for Jewish Folk Music in St Petersburg, Leo Zeitlin (1884–1930) was known mainly for Eli Zion, a classic of Jewish art-music. Zeitlin died only seven years after emigrating to New York, still a young man, and his reputation languished until the recent discovery of a trunk full of scores brought his music back to light. This album attempts to remedy decades of neglect, especially for his charismatic Yiddish song-settings for voice, strings and piano. Zeitlin's powerful declamations – Romantic piano music underscoring spoken Yiddish and Russian poetry – points to a genre that once was popular and is now forgotten.
Rachel Calloway, mezzo soprano
Guenko Guechev, baritone and speaker
Daniella Rabbani, speaker
Elisabeth Pridonoff, piano; Luz Manriquez, piano
Dennis O'Boyle, violin; Laura Motchalov, violin
Marylene Gingras-Roy, viola
Isaias Zelkowicz, viola
Aron Zelkowicz, cello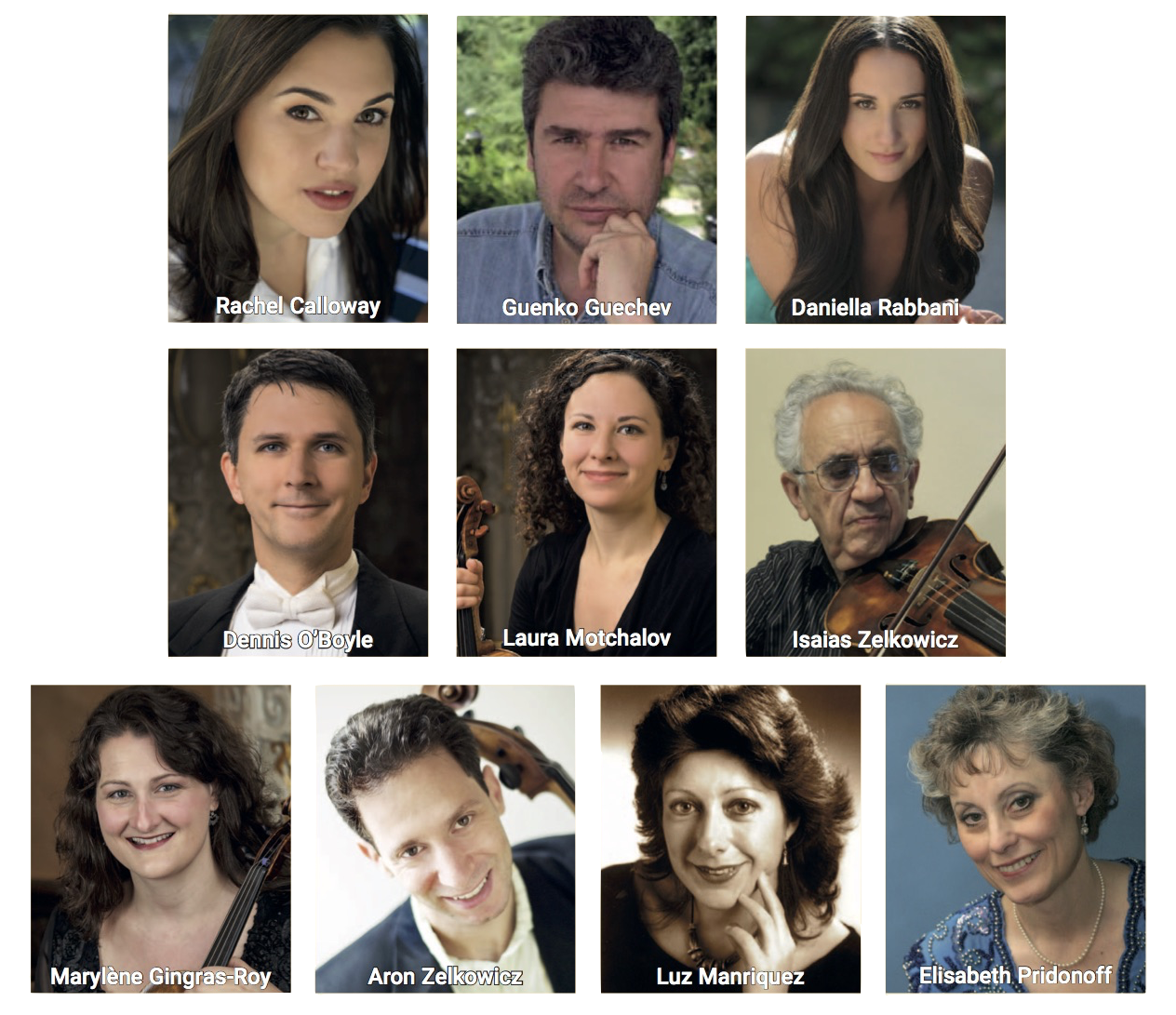 Press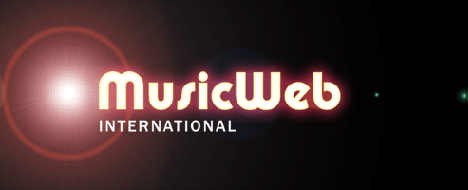 "All the musicians involved in this project have done Leo Zeitlin a great service in bringing this neglected composer to the public's notice. They and Toccata deserve many congratulations.
This is a disc to savour and I sincerely hope there is plenty more to discover from this talented composer."
- Steve Arloff, Musicweb International

"This CD release of Zeitlin's music is a major contribution to classical music and Jewish music in particular...Highly recommended."
- Opera Nostalgia

"...these CDs represent a wealth of material that demands renewed exploration and attention, attention it once commanded, briefly, in a bygone age."
- Sharna Seale, The Whole Note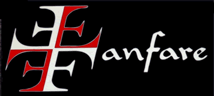 "As in the case of the Toccata Classics Stutschewsky disc, the performances of Leo Zeitlin's music are first-rate from start to finish, as is the recorded sound... anyone at all curious to explore the work of Leo Zeitlin will not be disappointed. Recommended."
-Kenneth Meltzer, Fanfare Magazine (Issue 40:2 Nov/Dec 2016)

"...performed with sensitivity and passion"
- Seth Weinstein, Hadassah Magazine (Oct./Nov. 2016)
Sample track:
Der Kaddish fun reb Leyvi-Yitskhok
Rachel Calloway, mezzo-soprano
Musicians of the Pittsburgh Jewish Music Festival