JOEL ENGEL:
CHAMBER MUSIC AND FOLKSONGS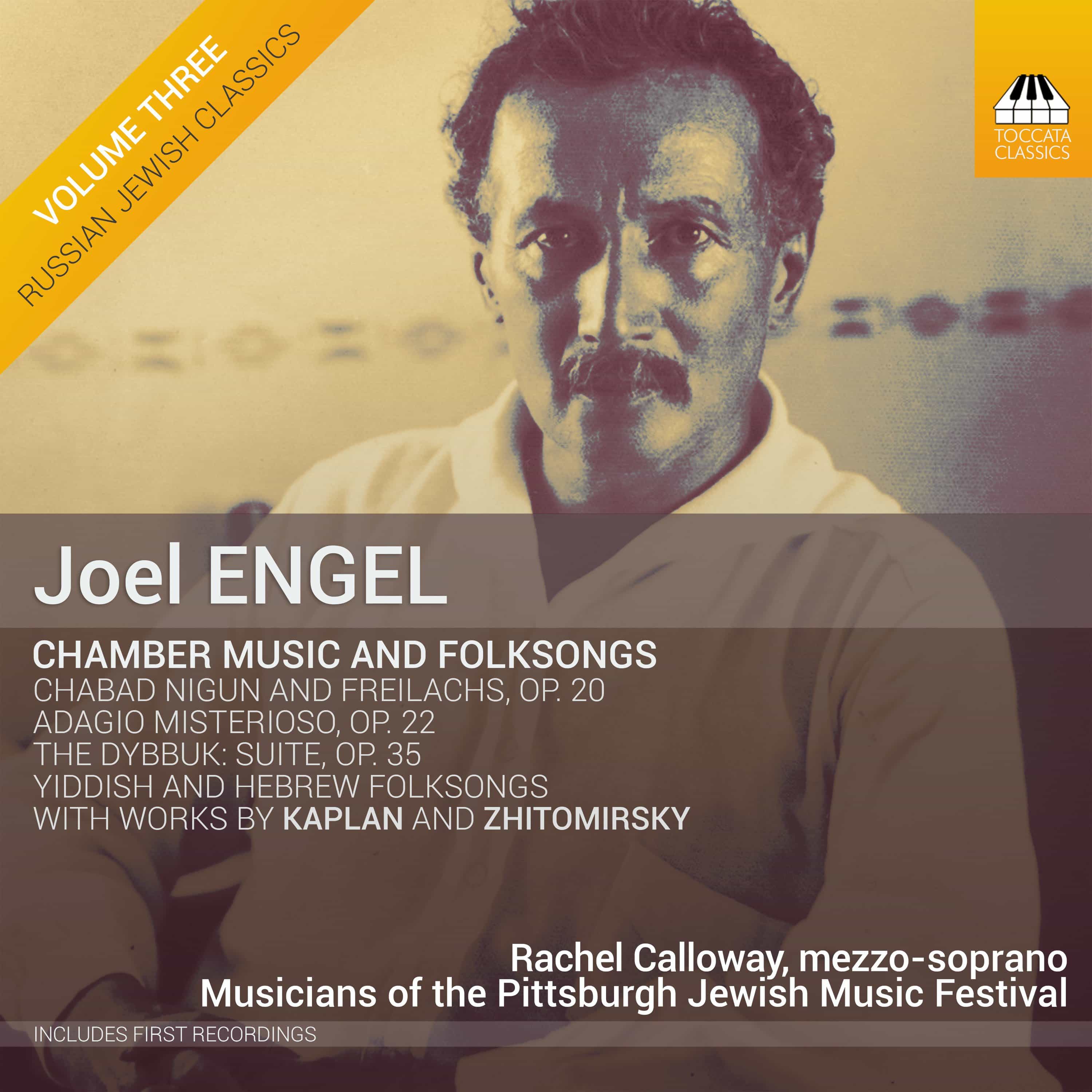 Unofficially considered 'the father of Jewish music', Joel Engel (1868–1927) paved the way for a nationalist movement that used Yiddish and Hebrew folksongs as the basis of a serious art-form. Well before Kodály and Bartók in Hungary, Engel went out to the shtetls of eastern Europe, writing down the villagers' songs and then composing music inspired by his excursions. This first-ever album of his music reveals the melodic immediacy of these songs and instrumental pieces, capturing the soul of a people and a centuries-old vanished culture.
Featuring:
Rachel Calloway, mezzo-soprano
Musicians of the Pittsburgh Jewish Music Festival
Cynthia Koledo DeAlmeida, oboe
Ron Samuels, clarinet
Gretchen Van Hoesen, harp
George Willis, percussion
Daniel Andai, violin
Laura Motchalov, violin
Nurit Pacht, violin
Marylene Gingras-Roy, viola
Aron Zelkowicz, cello
John Moore, double-bass
Luz Manriquez, harmonium and piano
Rodrigo Ojeda, piano
Press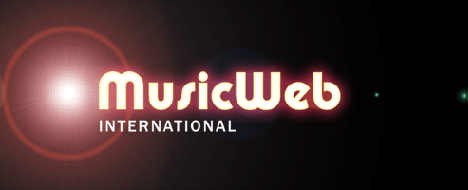 "Rachel Calloway's sensitive and idiomatic performances cannot be faulted. The Musicians of the Pittsburgh Jewish Festival perform with enthusiasm and compelling musicianship, which is infectious. Added to this, the sound quality is crystal clear throughout. This is a thoroughly enjoyable disc, a joy from start to finish."
- Stephen Greenbank, Musicweb International
(Recording of the month, September 2017)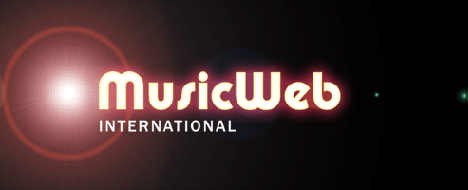 "It is altogether a brilliant disc of magical repertoire which you won't find elsewhere so do seek it out and you'll be completely won over."
- Steve Arloff, Musicweb International
(Recording of the month, January 2018)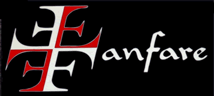 "As in the case of Volumes One and Two, the production values for the Engel disc are first-rate in every respect.  The performances by the Musicians of the Pittsburgh Jewish Music Festival (many of whom are members of the Pittsburgh Symphony Orchestra) are exceptional both in terms of execution, and in conveying a true respect and affection for the repertoire.  Mezzo-soprano Rachel Calloway performs the various songs with a rich and beautiful vocal tone, clear diction, and affecting musicality.  The recordings [...] offer a first-rate synthesis of immediacy, definition, warmth, and balance of the various musical voices...Warmly recommended."
-Kenneth Meltzer, Fanfare Magazine

"Toccata's pioneering album of Engel's work from the Pittsburgh Jewish Music Festival is well worth exploring (★★★)."
-Norman Lebrecht, Ludwig van Toronto
Sample track:
Joel Engel: The Dybbuk Suite, mvt.3 "Wedding March"
Musicians of the Pittsburgh Jewish Music Festival