ALEXANDER KREIN:
CHAMBER MUSIC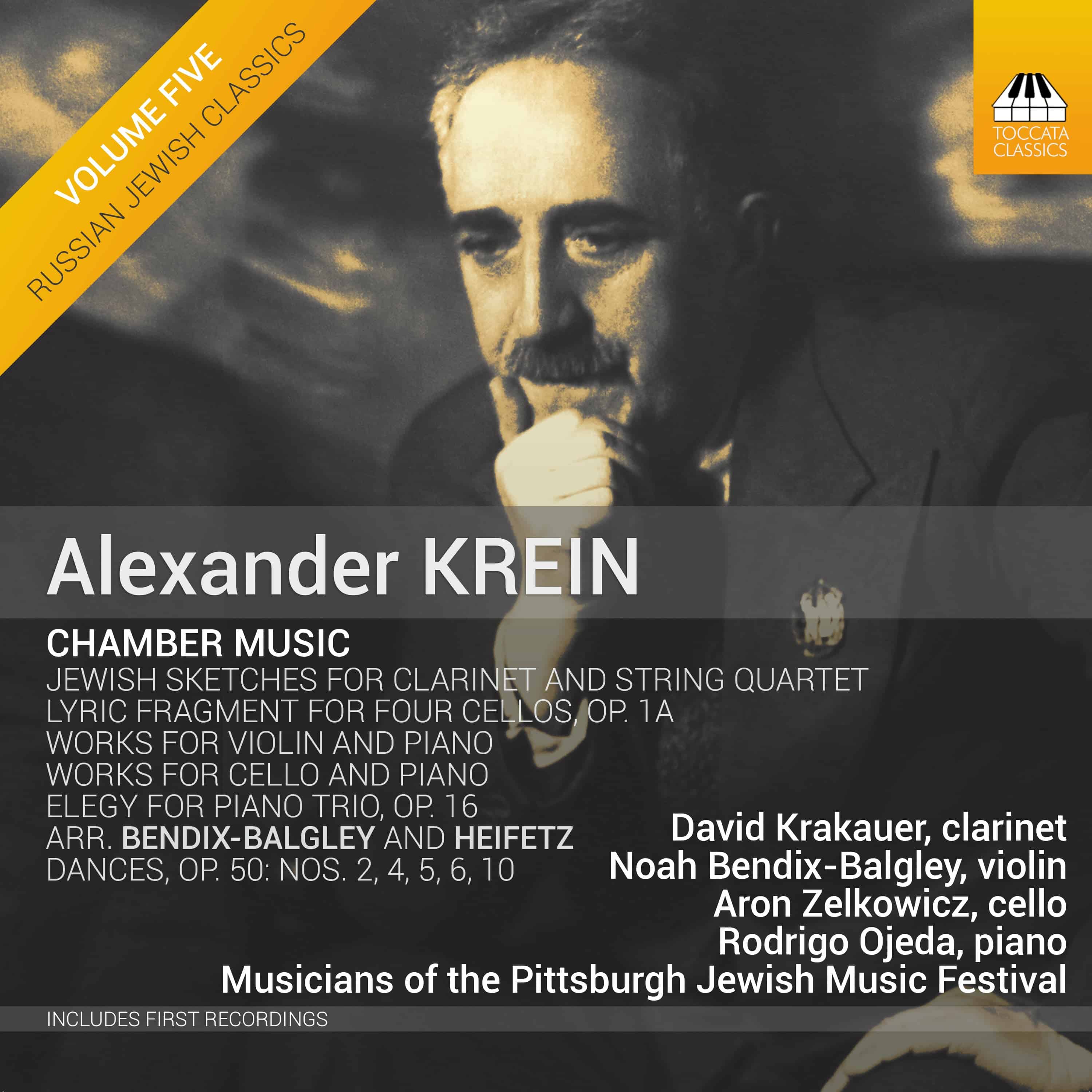 Alexander Krein (1883–1951) was a member of a dynasty of Jewish musicians active in both Imperial and Soviet Russia. His compositions reveal the confluence of several strands of musical history: his Russian background, the transition from late Romanticism to early modernism – where the influence of Skryabin is readily audible – and, particularly in the works on this album, the Jewish folk-heritage, with its emotionally powerful blend of high spirits and melancholy.
Featuring:
David Krakauer, clarinet
Noah Bendix-Balgley, violin
Aron Zelkowicz, cello
Rodrigo Ojeda, piano
Musicians of the Pittsburgh Jewish Music Festival
Jennifer Orchard, violin
Dennis O'Boyle, violin
Marylene Gingras-Roy, viola
David Premo, cello
Mikhail Istomin, cello
Michael Lipman, cello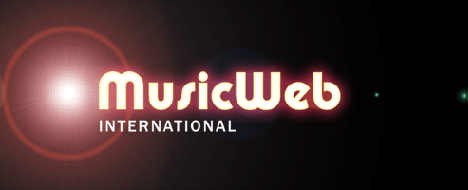 "...arranged by the intrepid Noah Bendix-Balgley, who plays them all with the flair expected of someone who plays in a klezmer band...
This is clearly a dedicated project with a number of the excellent performers drawn from the ranks of the Pittsburgh Symphony Orchestra."
- Jonathan Woolf, Musicweb International