SOLOMON ROSOWSKY:
CHAMBER MUSIC AND YIDDISH SONGS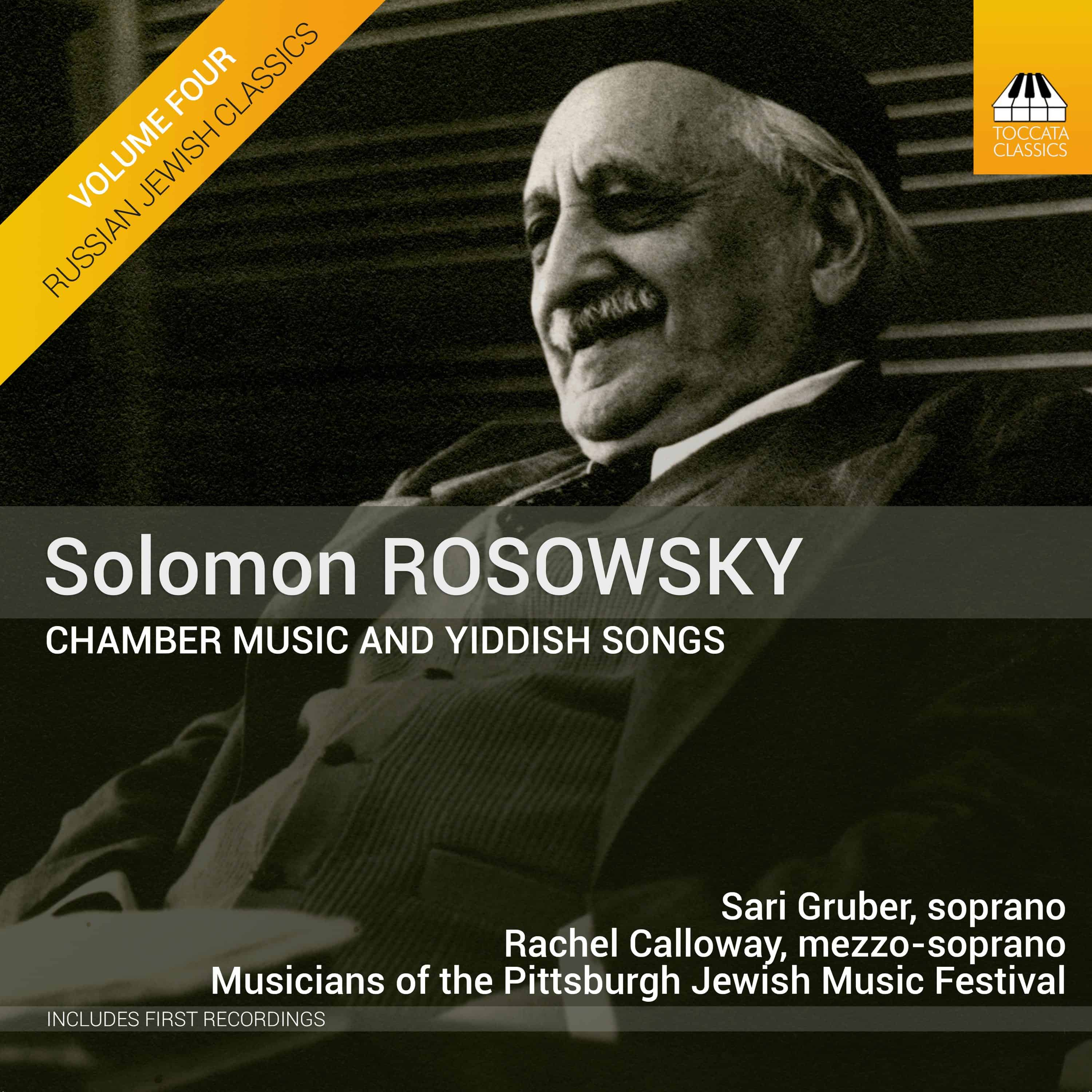 This fourth album in the Toccata 'Russian Jewish Classics' series is devoted to one of the founding members of the influential Society for Jewish Folk Music in St Petersburg, Solomon Rosowsky (1878–1962). The son of a prominent cantor, Rosowsky was an eminent scholar of synagogue chant in his own right, but his instrumental and vocal chamber music reveals much wider influences, ancient and modern. From a whirling showpiece for piano trio via tender lullabies to the Mediterranean desert evoked in the Biblical drama Jacob and Rachel, Rosowsky's music embraces the rich and varied heritage of the Jewish people.
Featuring:
Sari Gruber, soprano
Rachel Calloway, mezzo-soprano
Musicians of the Pittsburgh Jewish Music Festival
Damian Bursill-Hall, flute and piccolo
Beverly Crawford, flute
Scott Bell, oboe and cor anglais
Rita Mitsel, oboe
Ron Samuels, clarinet
Philip Pandolfi, bassoon
James Rodgers, bassoon
George Willis, percussion
Nurit Pacht, violin
Aron Zelkowicz, cello
Luz Manriquez, piano
Anastasia Seifetdinova
Natasha Snitkovsky, piano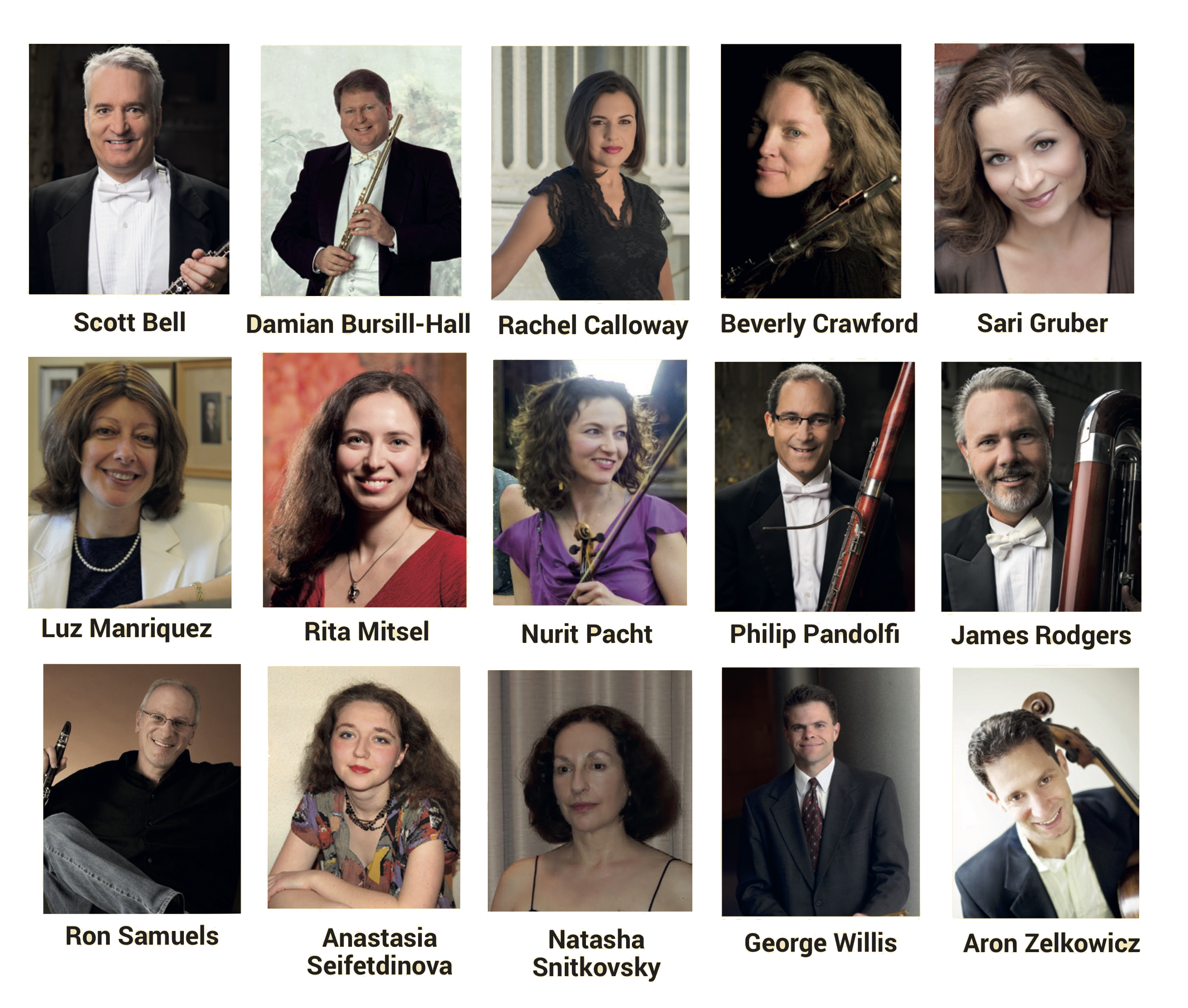 Press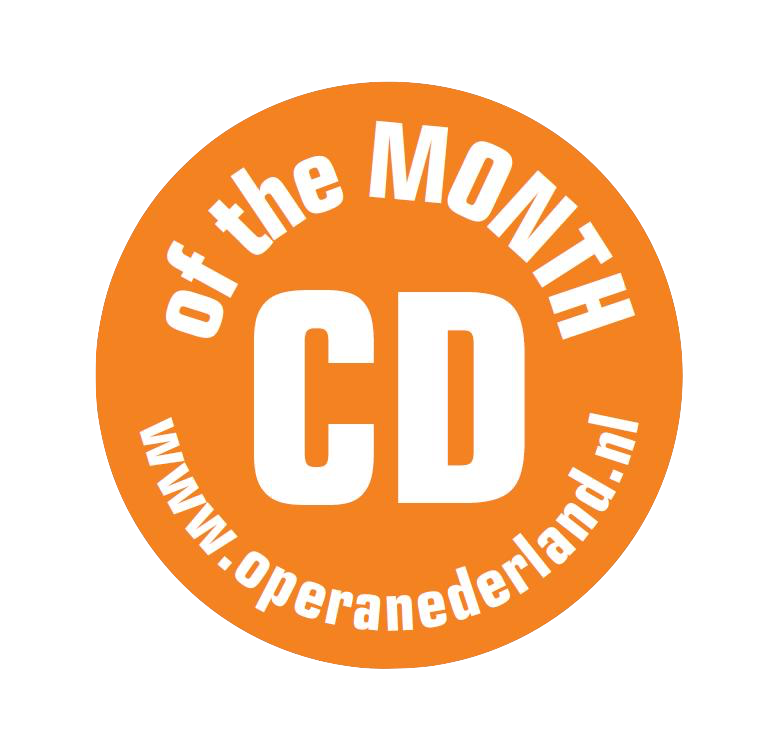 "The musicians of the Pittsburgh Jewish Music Festival celebrate the richness and varied legacy of Jewish tradition.  A wonderful CD."
- Opera Nederland
(Recording of the month, May 2018)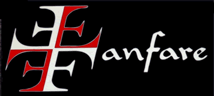 "The music on this disc is a joy to listen to...The disc is enhanced by very warm and well-balanced sound, along with very helpful and informative notes by Samuel Zerin".
- Henry Fogel, Fanfare Magazine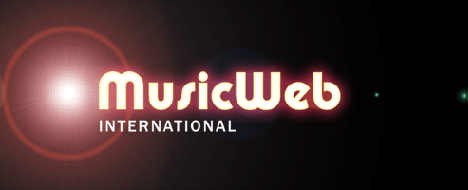 "Production values here are dedicated, from the documentation to the recording and performances, and ensure the continuing value of this release and the series in general."
- Jonathan Woolf, Musicweb International